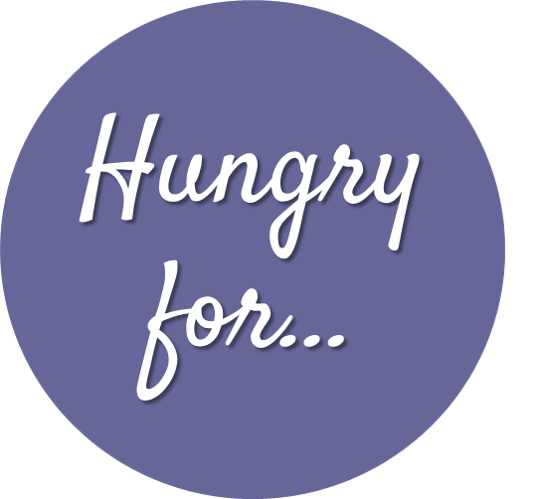 If you're looking to create your own thriving food system, this playbook is for you!
As part of Invenire's "Hungry for.." series, this playbook goes deeper into the need for thriving food systems & how to create one. Following on from the free course, this playbook was written by Johanna Tanhuanpää - Invenire Expert Analyst & "Hungry for.." Key Contact and Course Instructor. The Playbook is designed for anyone looking to start building their own thriving food system - or just understand the principles in more depth.

By purchasing this playbook, you'll receive -

Full Playbook in PDF
List of free planning tools + Communications Starter Kit
Associated Infographics
This playbook was produced as part of the project Sustainable Regional Food Systems. The project was funded by the Finnish Ministry of Agriculture and Forestry. The background of the project lies in the Finnish roadmap to a circular economy 2016-2025, where sustainable food systems are outlined as one of the focus areas of the roadmap. Frameworks, theories & ideas were formed through the project test case on the Åland Islands.

FREE ONLINE COURSE

If you haven't already taken the "Hungry for..How to create your own thriving food system" online course, get started now! It's free & you can complete it at your own pace.

---
PLAYBOOK CHAPTERS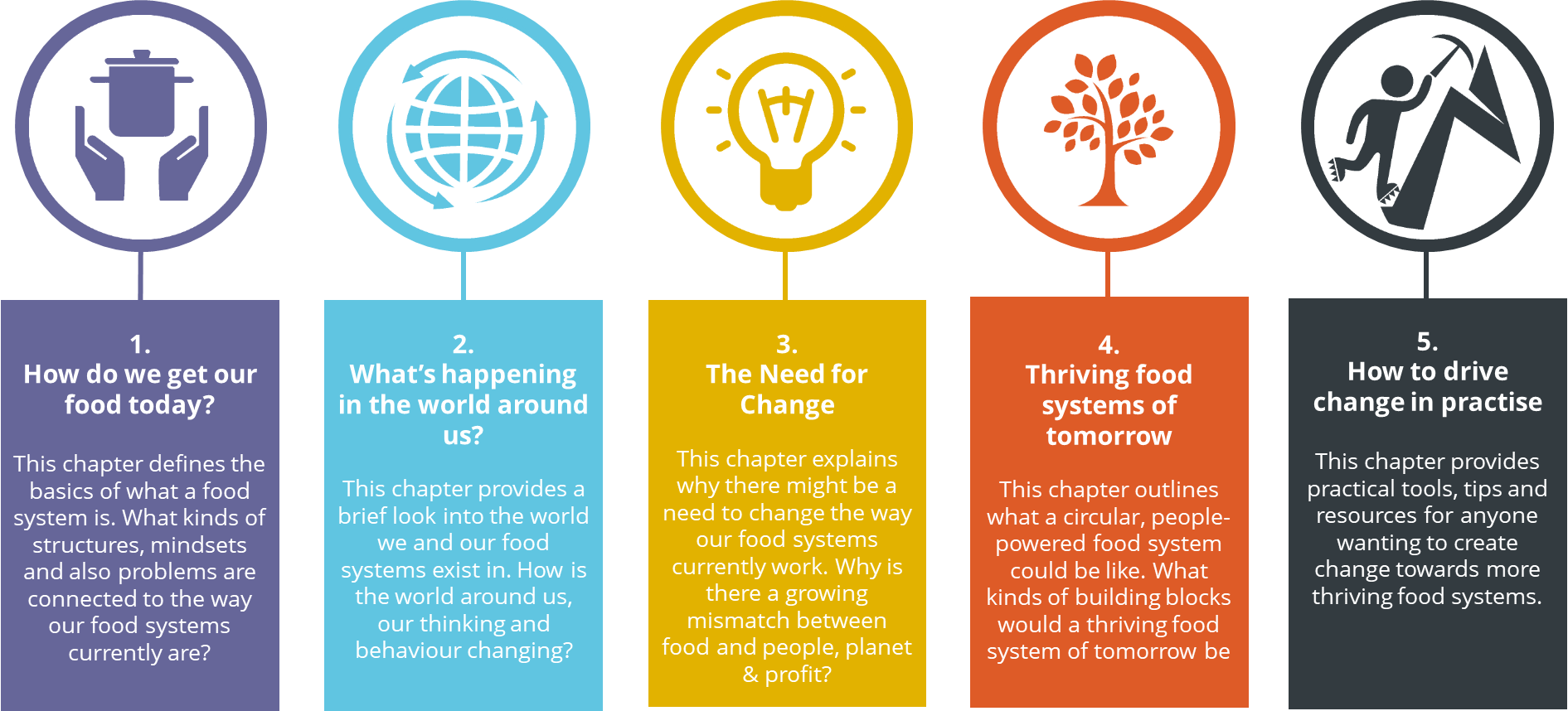 To view the full table of content, click on the preview under the Curriculum below...