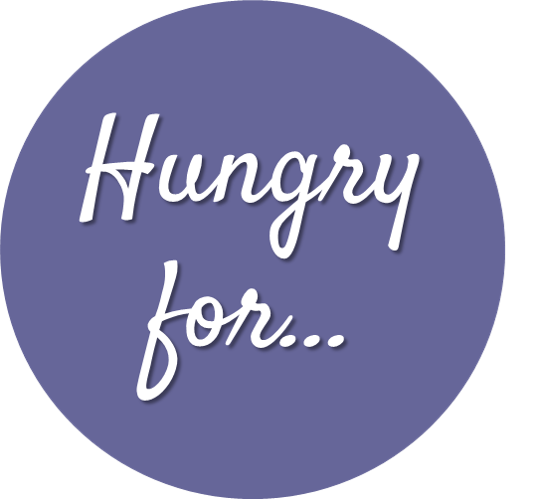 Food systems have the potential to do much more than today....more than just provide food, as efficiently and cheaply as possible. Imagine if food systems could go beyond food supply, and help people, producers & communities thrive. A thriving food system aims at a delivering a more equal & fair system for producers, eaters & the environment, while creating positive benefits for communities, business & industry at the same time.
This free course is a tool to help you to get started building your own thriving food system.
You have the opportunity to create the kind of food system you want. It can start from your area - your town, your region, your network or even your company. Building a thriving food system may seem like a big task if you start from a blank canvas. And that's where this course comes in...

The course captures our learnings from the project, Sustainable Regional Food Systems: Test Case Åland. Through the project, we developed a model for food systems that are circular, people-powered & based on long-term values. In addition, we determined a framework of how to organise the field work & with whom. To help you get started on creating your own food system, this course shares the model, frameworks & learnings from the test case.
WHAT YOU'LL LEARN

What's happening in the world around us, what our food systems are like & the problems to overcome
Why and how we need to think differently about food systems
What is a thriving system, how it is structured and what's needed to create one

Practical ideas & tools for developing thriving food systems in your area

WHO IS THIS COURSE FOR?

This course is for anyone interested in how food systems work, and how they could be better – it's for the Food Citizen in all of us. This course is not only for those working with food-related issues in agriculture, business, government, research, education or regional development. All of us are eaters every day, first and foremost.

---
GET THE PLAYBOOK!

As a supplement to this course, we've written a Playbook designed to deepen your understanding & learnings about thriving food systems (and how to create one). If you're serious about building your own thriving food system or hub, this Playbook provides valuable guidance to start you on your way!

Find out more about the Playbook...