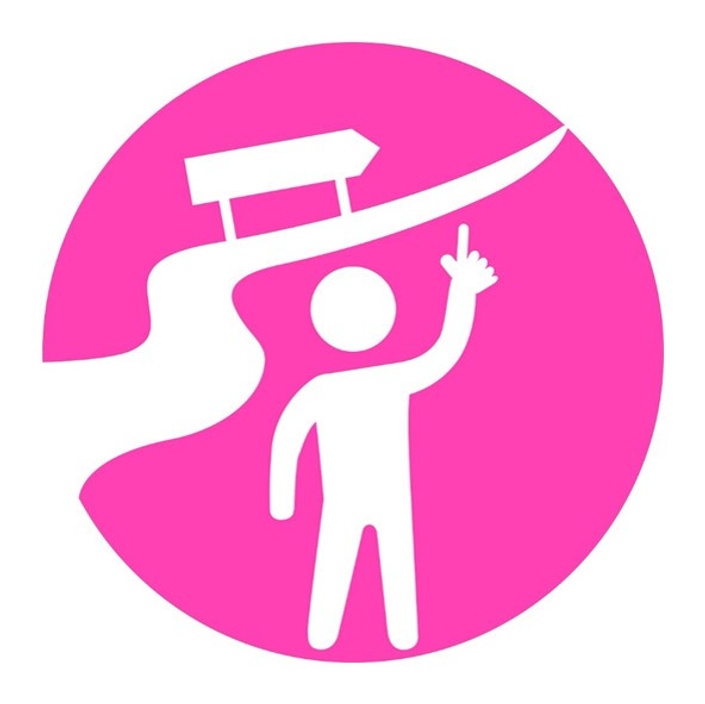 Unlock the potential of edible insects
How to grasp the market and opportunity
What's all the fuss about edible insects?

Love them or hate them, edible insects offer one of the best solutions to growing global problems. Looming global issues like food shortages and environmental disasters means we need to find more viable food solutions. Being highly nutritious, and fast and cheap to grow, insects have great potential as a future food source!
Currently, the edible insects market is in development and yet to hit the mainstream. This presents opportunity for companies to get ahead of the curve - and be a forerunner in the growing insects movement.

Yet like any new market, insects face some unique challenges and roadblocks. Getting a good grasp on the real market factors can prepare you for the barriers ahead - and give you key insights to plan your path to success.

Get a realistic view into the opportunity of edible insects!

These reports will increase your knowledge of the opportunity and market landscape - how it is today, and how it could be in the future. You'll gain a deeper understanding of the fit between insects, and current market and consumer trend drivers. The reports also explore the market barriers insects' face, and potential approaches to navigate and overcome them.
In addition, you'll look into the consumer perspective - what people think about edible insects today, and how they could be made more appealing.

Report contents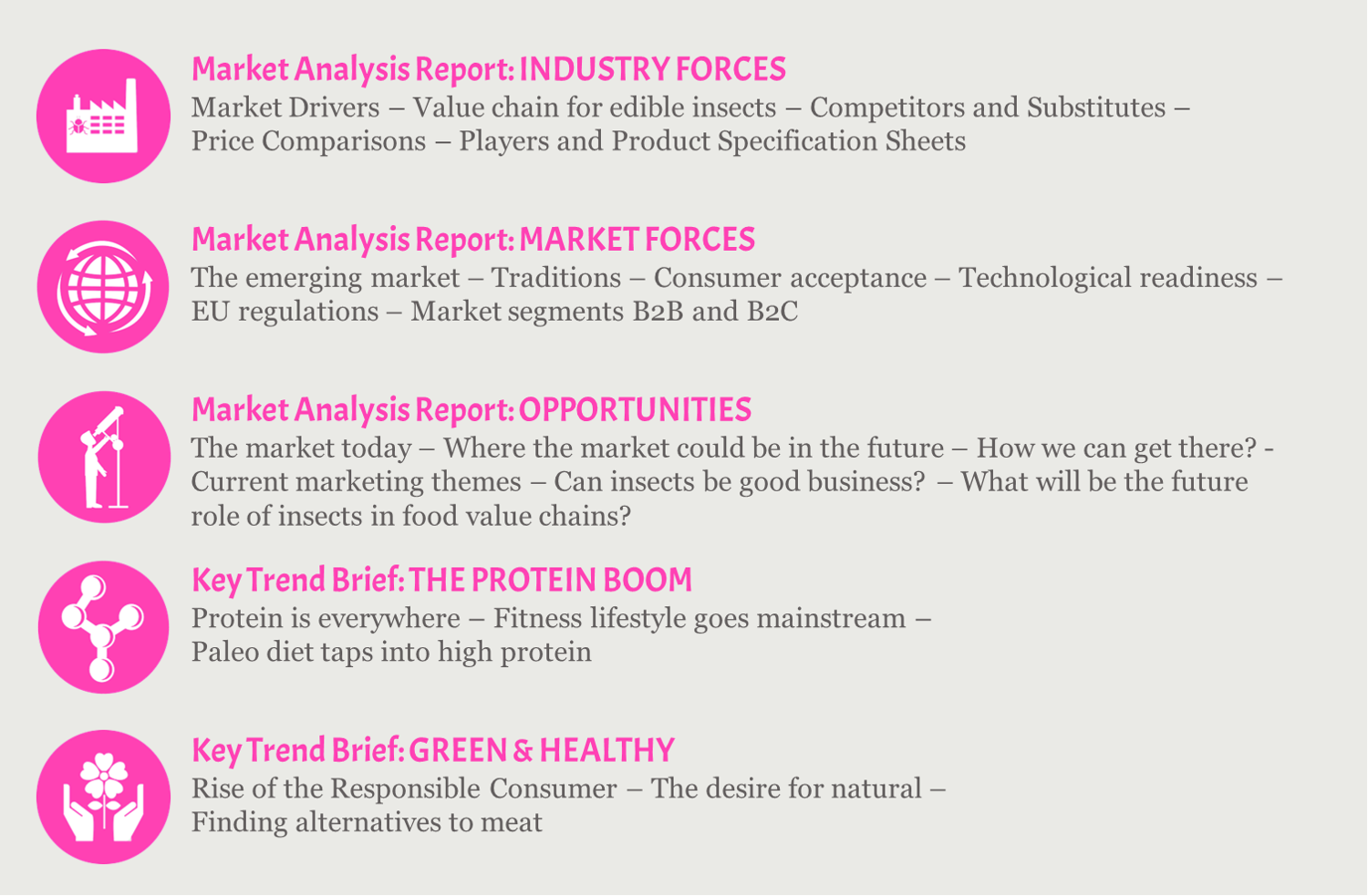 Bonus materials: 2 x infographics - "Why edible insects are a good opportunity" and "The consumer model of diffusion for insects"
These reports were researched and written by market intelligence experts with an in-depth knowledge of the edible insects market, backed by market data.




Benefits of the reports

Grow your understanding of the insects market - from production and players, to the market and consumers

Gain key insights to evaluate the opportunity potential

Increase your knowledge of edible insects, ahead of the uptake wave

Get tools to pitch the opportunity of insects to others
Be prepared - successful business of tomorrow is innovated today

Opportunity thinking demands exploring possibilities before they arrive in the market. The food industry is in a state of evolution, as consumers are seeking new, better, and more sustainable solutions. The future food market may be quite different than it is today.
For insects, the increasing buzz hints the tipping point is nearing. Getting up to speed on the insects' market can not only help you evaluate the opportunity for your business - it can prepare you for the potential impact on your market. Whether or not you choose to be a forerunner in this market, chances are your competitors might.

---
Go further, and learn how to effectively sell edible insects

Check out our online course "Making the unwanted (insects) desirable". You'll get inspired on how to make insects appealing for consumers - a first step towards creating innovations with insects that sell. Maximise your opportunity understanding by exploring how to create real consumer value with your insects innovation.
PS....these 5 market and trend reports are also included in the course price!
Your Instructor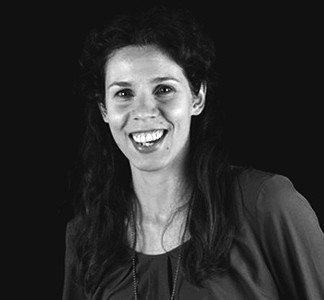 Johanna is Invenire's most effective analytical digger. She's an expert in translating deep and complex issues into easy-to-understand insights. With a deep understanding of sustainable food systems, Johanna works on both public and client projects at Invenire. Johanna's passionate about creating a great food future through applying logic & understanding, and activating food citizenship.

She's especially enthusiastic about anything related to #food, #sustainability, #protein. And #horses.

Course Contents
THE REPORTS
Available in days
days after you sign up
BONUS MATERIALS
Available in days
days after you sign up
Frequently Asked Questions
How will I receive the reports?
Once purchased, you will have instant access to the 5 reports, as well as the bonus infographics through Invenire Academy.
What if I want to purchase both the edible insects Reports and the Online Course?
Please sign up for the course only! All 5 Edible Insects Market Analysis and Key Trend reports are included in the Online Course price. You'll also the bonus infographics through the course. You can sign up for the online course here - http://invenire.teachable.com/p/making-the-unwanted-insects-desirable/
What makes Invenire an expert in the opportunity of edible insects?
We first got involved in the opportunity of edible insects several years ago. What drove our interest was the huge potential insects' holds to increase global sustainability and food availability, and improve the way we produce and consume food. Since then, we've continually expanded our knowledge and activities to help grow the edible insects industry - through market intelligence explorations, partnership projects, industry and ecosystem roadmapping initiatives, and public talks. Find out more about out Edible Bugs journey! http://www.invenire.fi/edible-bugs-journey/
Got a question that's not answered here?
Email us at
[email protected]
! We're happy to answer any questions or talk further about edible insects.